The Northside Project include the following: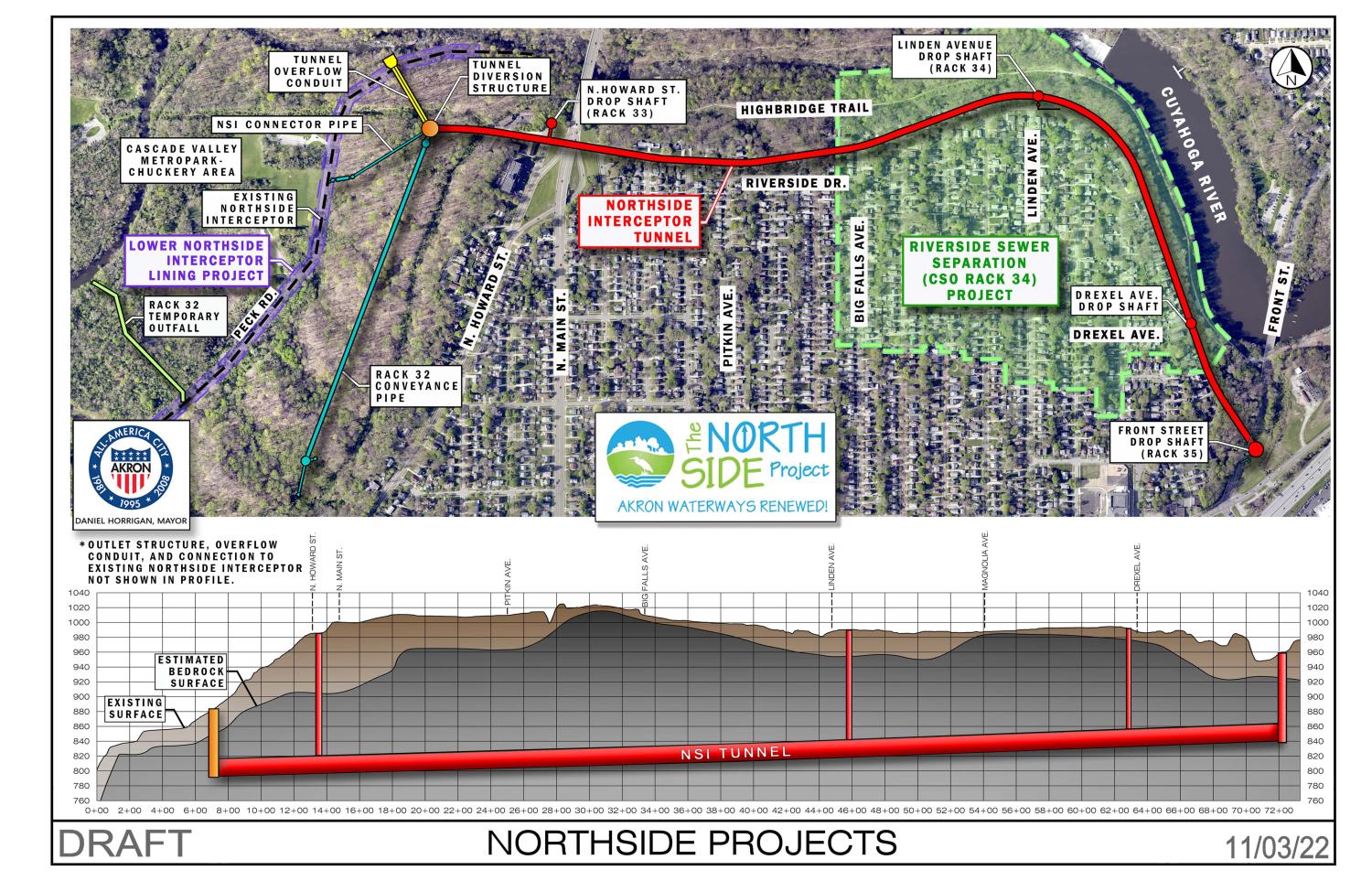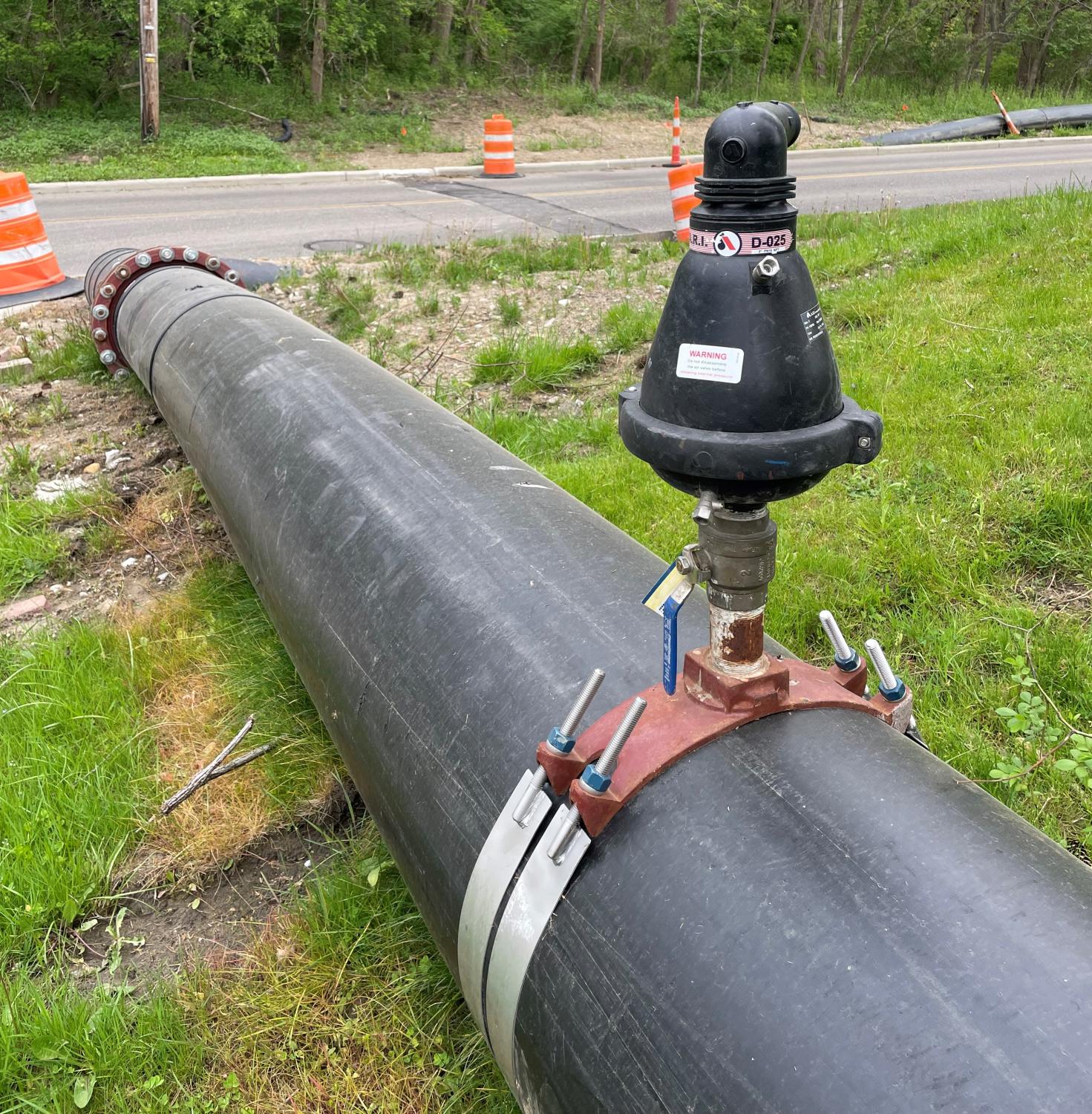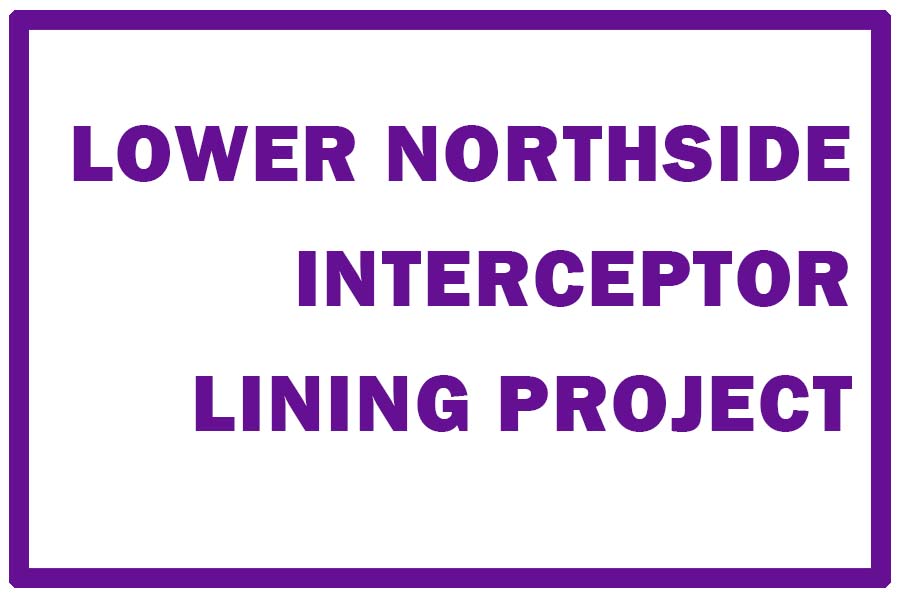 The Lower Northside Interceptor (NSI) Lining Project is in full swing, with the project starting in early 2023.  The project is about halfway completed, with an anticipated completion date in the summer.  The existing Northside Interceptor that is being rehabilitated along Peck Road was originally constructed with bricks in 1930.  The project required that a temporary 'bypass' pipe be constructed beside the existing NSI.  In this way, the wastewater could bypass and completely remove flow from the existing NSI.  With the existing NSI being empty, that actual rehabilitation process can commence.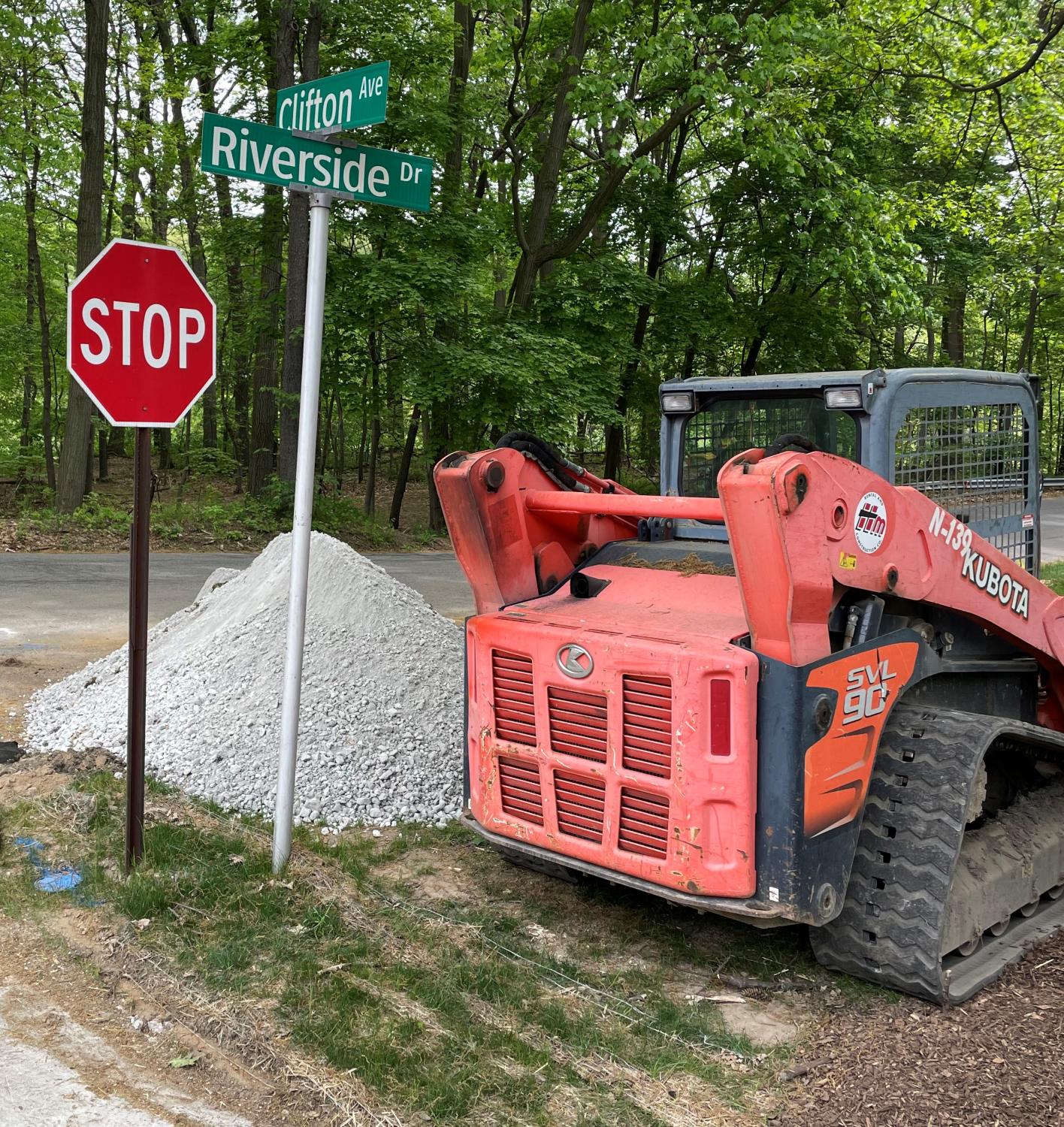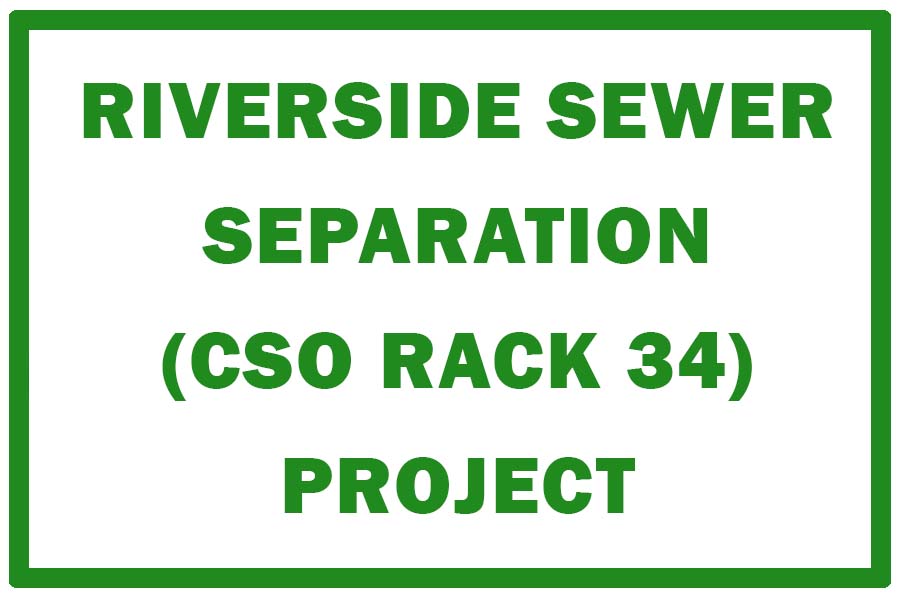 Preparations for the Riverside Sewer Separation Project have been ongoing this spring.  You may be seeing construction occurring along Riverside Drive, which is related to the relocation of existing utilities.  Starting in the summer of 2023, new storm sewers will be constructed in the area.  Then the existing combined sewers will be 're-purposed' as separate sanitary sewers.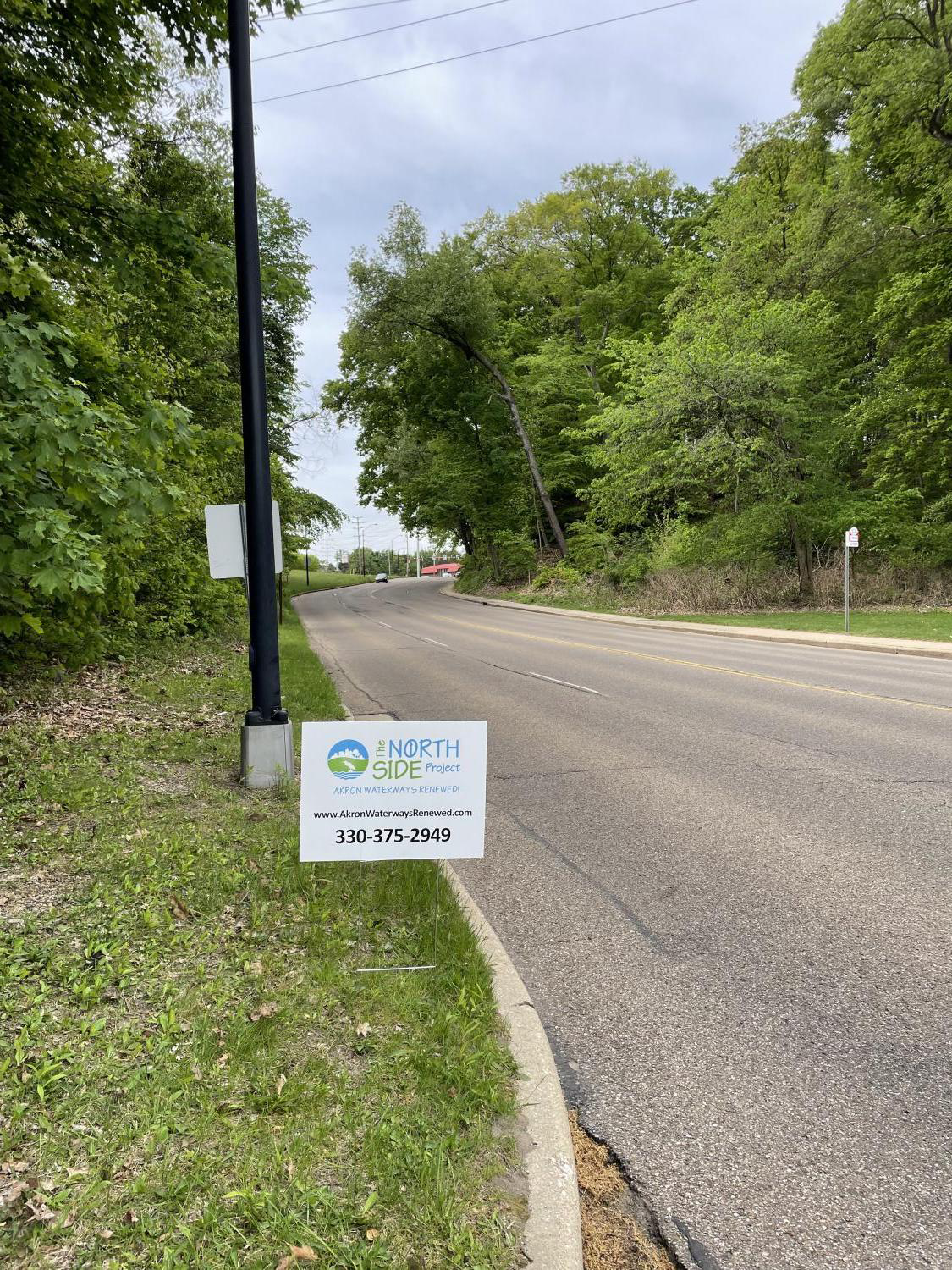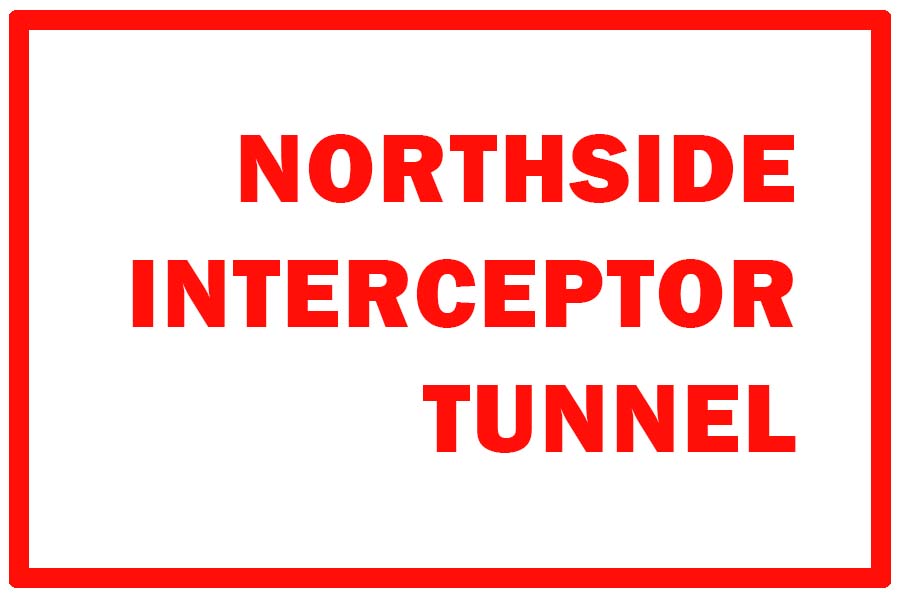 The design for the Northside Interceptor Tunnel (NSIT) was completed in Spring 2023.  The NSIT design
was tremendously detailed as it included 355 construction drawings, 1,622 pages of specifications, and 6,571 pages of additional information.  Due to the sophistication and complexity of the project, the City performed a pre-qualification process, and four contractors were selected to submit proposals.  Each of those pre-qualified contractors received the design documents and are currently assembling their proposals.  The City anticipates awarding a contract in late summer with construction starting in the autumn. 
In the meantime, existing utilities will need to be relocated to make room for structures that will be constructed as part of the NSIT.  Some of this utility relocation work will take place as early as this summer.  For example, you may see construction occurring along Front Street, just south of the Front Street Bridge this summer.  This construction will relocate existing utilities to make room for a large drop shaft that will be constructed in this area as part of NSIT.