The Northside Project include the following: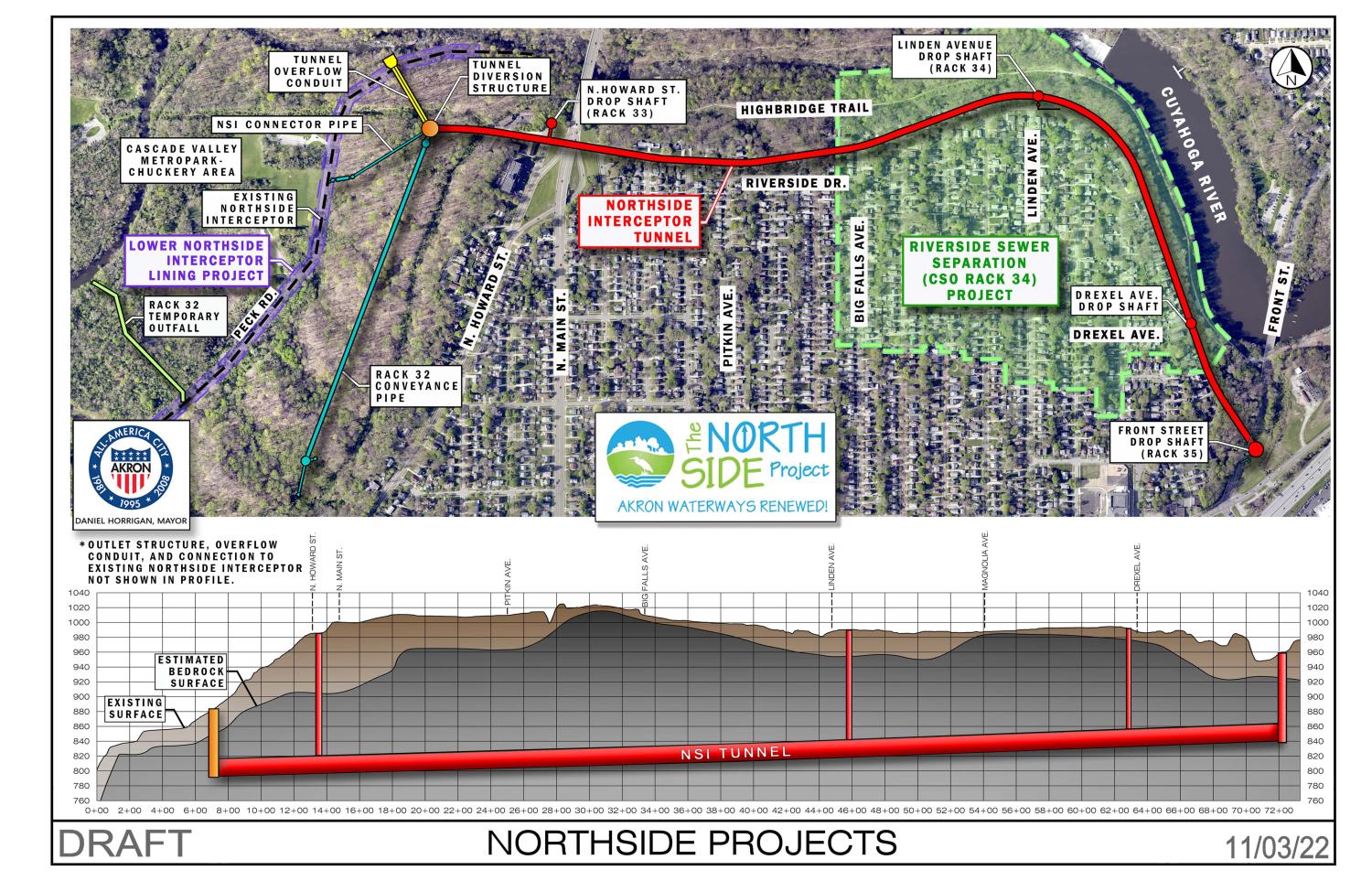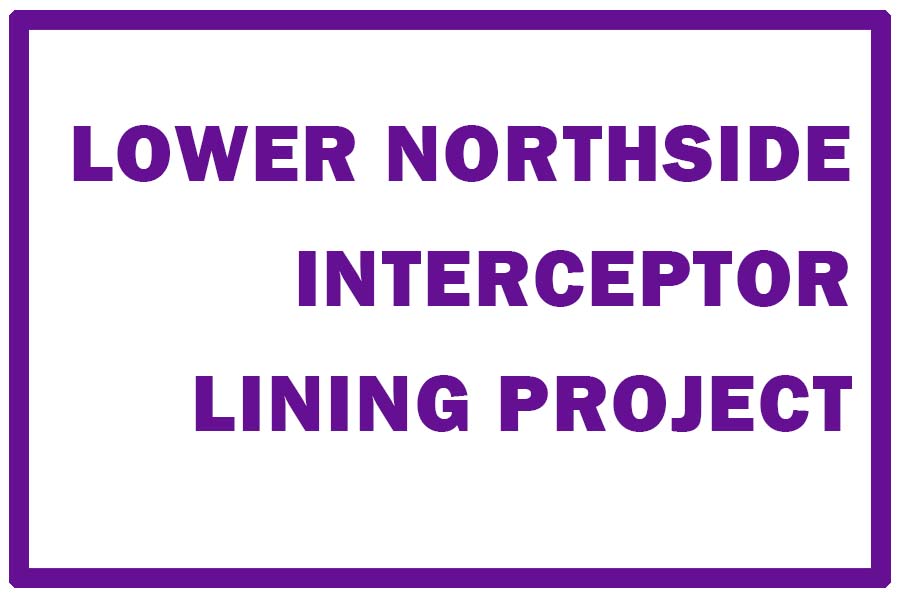 The Lower Northside Interceptor Lining Project includes the rehabilitation of a 48" brick sewer located along Peck Road entirely within the Cascade Valley Metro Park – Chuckery Area.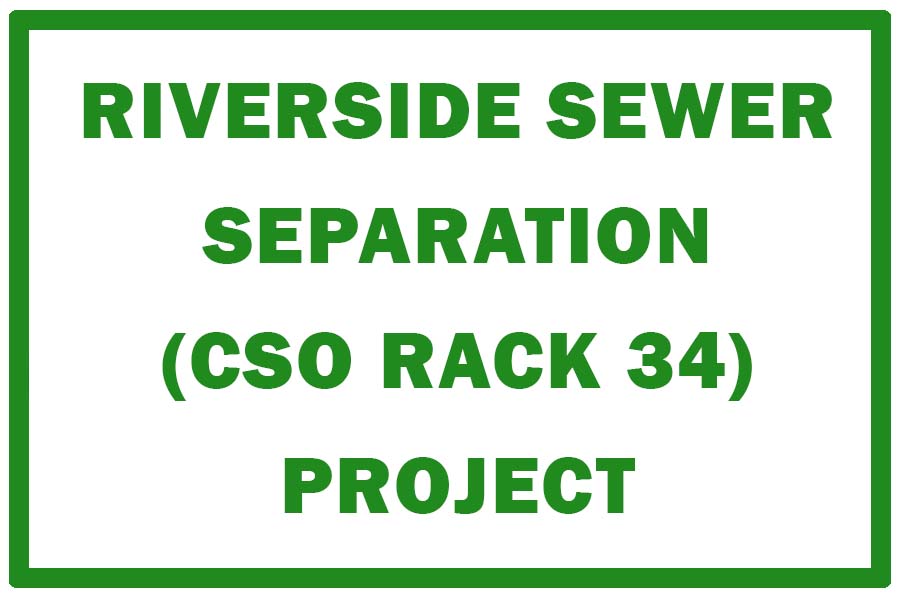 The Riverside Sewer Separation project involves construction of new storm sewers in the North Hill neighborhood located along Riverside Drive and along streets that are located between Big Falls Avenue and Drexel Avenue.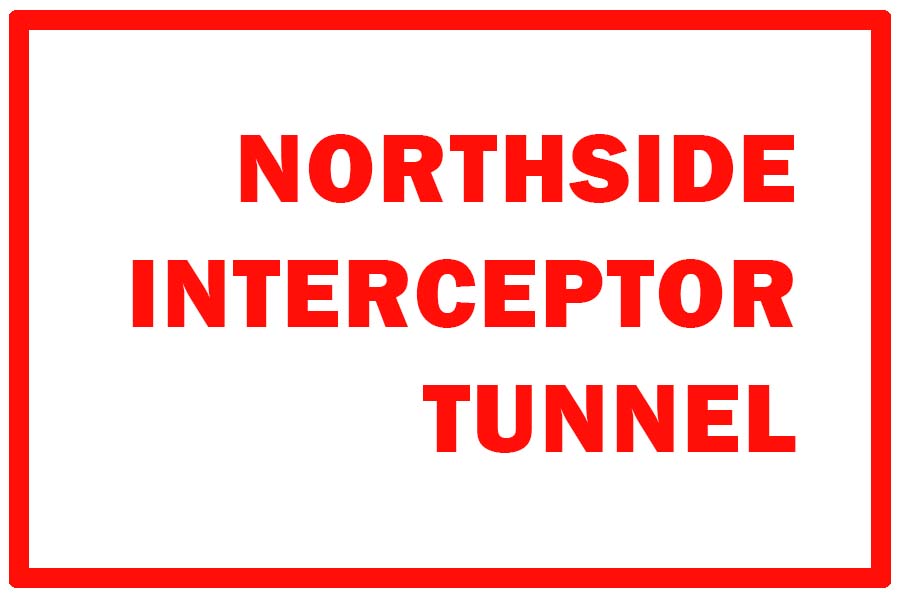 The Northside Interceptor Tunnel project consists of constructing a 16.5-foot internal diameter tunnel, beginning at the Cascade Valley Metro Park – Chuckery Area, generally following Riverside Drive, and terminating near the Front Street Bridge.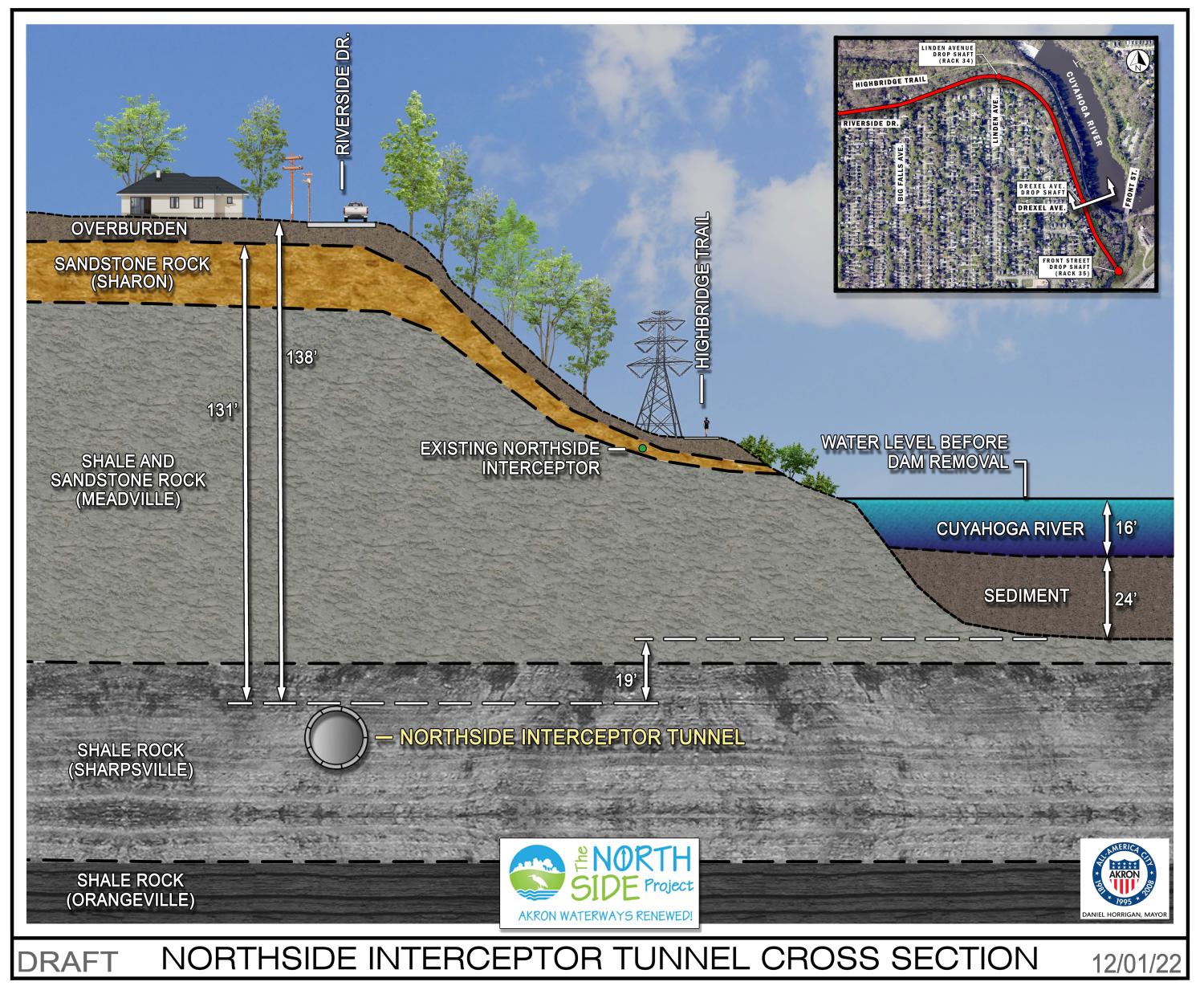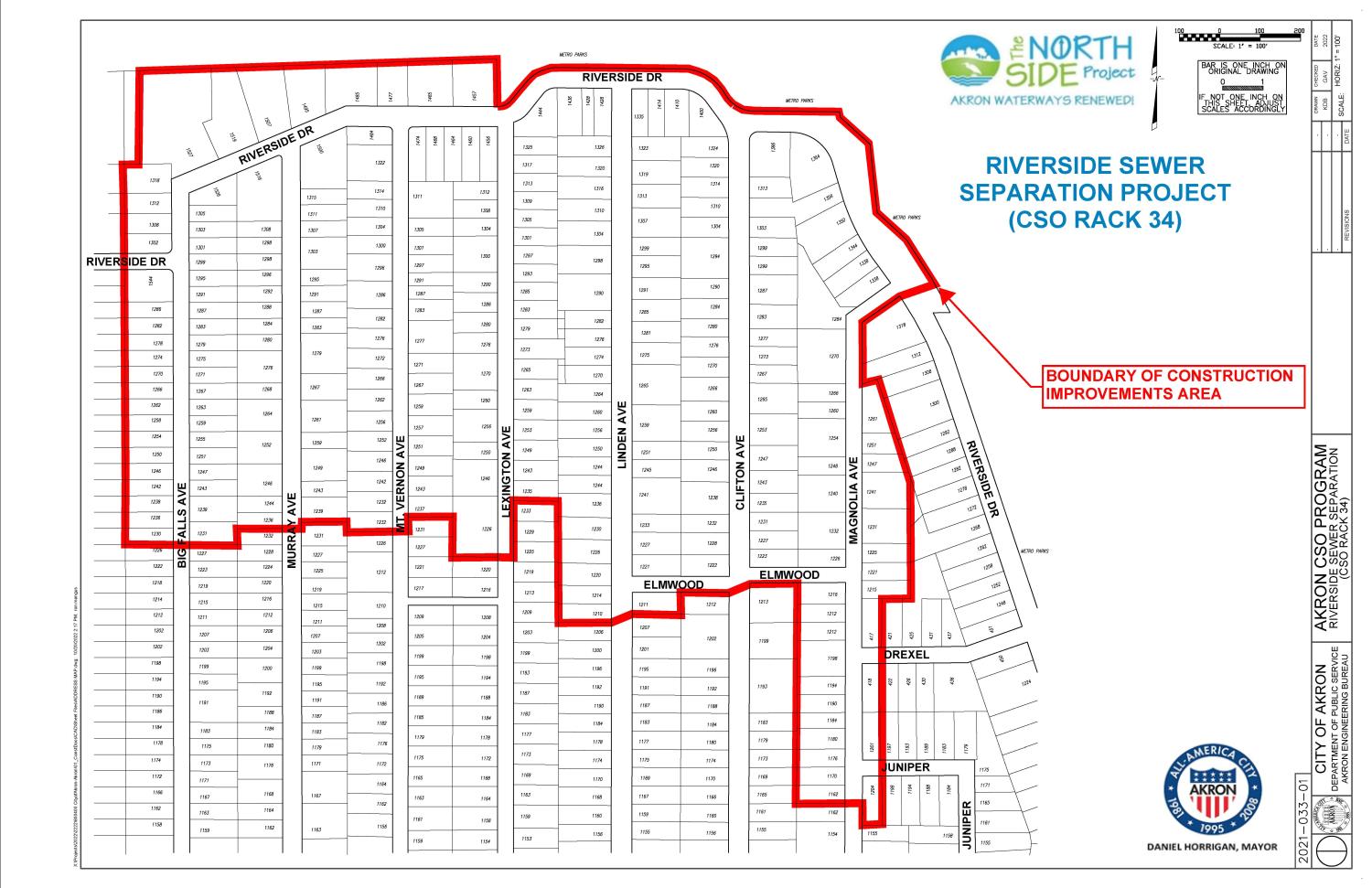 The City of Akron is performing fieldwork in the North Hill area, as part of the City of Akron's CSO program.  The work includes soil borings, land surveying, and survey work in the Cuyahoga River.  The work will take place along Riverside Drive and into the Cascade Valley Metro Park – Chuckery Area.
The fieldwork is needed to design one of the last projects in the City's Environmental Protection Agency (EPA) mandated Consent Decree. 
Residents will see trucks and workers in the road rights-of-way, in easements, or in the park. All workers will have badges to identify that they are part of the project.
Should you have any questions regarding this work, please contact the Akron Waterways Renewed at 330-375-2949 or visit our website AkronWaterwaysRenewed.com.